Weekly Newsletter | 05/29 - 06/04

____________________________________________________________________
Phishing Announcement
We have recently seen an increase in fraudulent activity via text messages and emails. These phishing emails/scams WILL steal your information if you click on any attachments or links contained inside the email or if you give any of your personal information to the sender.
The following videos below will teach you how to properly identify a phishing email, ensuring the safety of any personal information.
Stay safe out there!
____________________________________________________________________
New Leadership Live is Here!
Did you last week's Leadership Live with guest speaker Tarence E. Lauchiè? No problem, you can view the whole LL here!
Continuing this quarter's theme of "Creating a Great Team," Lauchiè spoke to us about Being a Positive Influence. Through his webinar, he taught us ways we can grow our skills in influencing our teammates in the right way.
We have exciting news! You can now make changes to your direct deposit right in ADP! It is secure and easy to do.
By now, you hopefully have registered for your ADP account. If you are one of the employees who have, you can log in and make changes or even add an account.
The even better news is that you can do this on the ADP App!
Click the link below to find a step-by-step guide to make the changes or add an account in ADP online and in the ADP App. If you have any questions or concerns, please contact the Human Resources Team.
____________________________________________________________________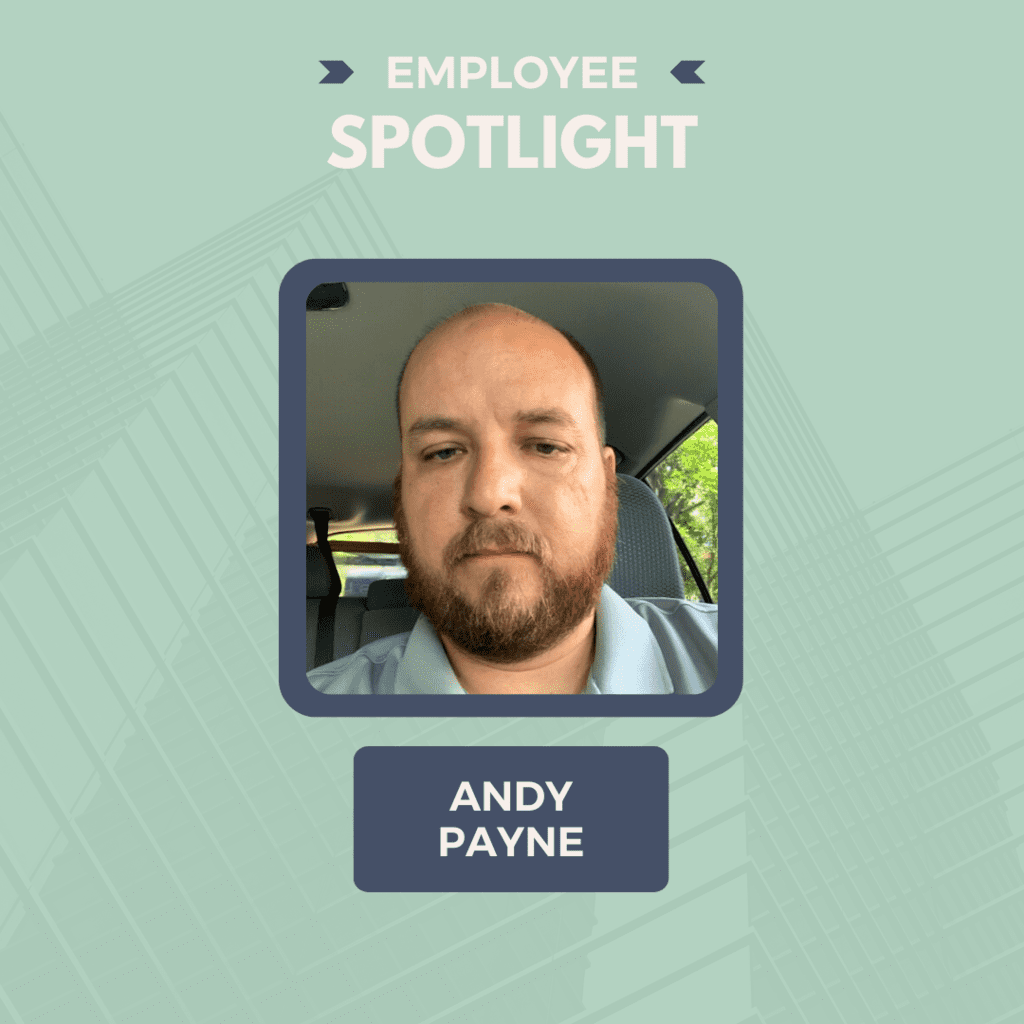 Shout Out of the Week:
Andy Payne, Field Manager
"On Monday evening, there was an emergency at our local warehouse in Raleigh. Andy handled everything perfectly! He communicated appropriately all throughout, and led the restoration efforts late into the night."
- Kevin Curry, Executive Vice President - Penmarc
Download the Measurement and ISV Form below.
___________________________________________________________________
Happy Workiversary to:
Week 05/29 - 06/04
2 Yrs:
06/03 - Lorrie Chudler
1 Yr:
06/04 - Kamesha Crocker
Happy Birthday to:
Week 05/29 - 06/04
May 29 - Autumn Guillory
June 1 - Roger Concha
June 3 - Gregory Bouvy
____________________________________________________________________