Weekly Newsletter | 07/04 - 07/10

____________________________________________________________________
Shout Outs of the Week:
Scott Ramsey, South Texas Market Installer
"Kudos to Scott Ramsey for the excellent job he did during the installation process. He was extremely courteous, very professional, and willing to make changes to ensure that we were pleased."
The Container Store Customer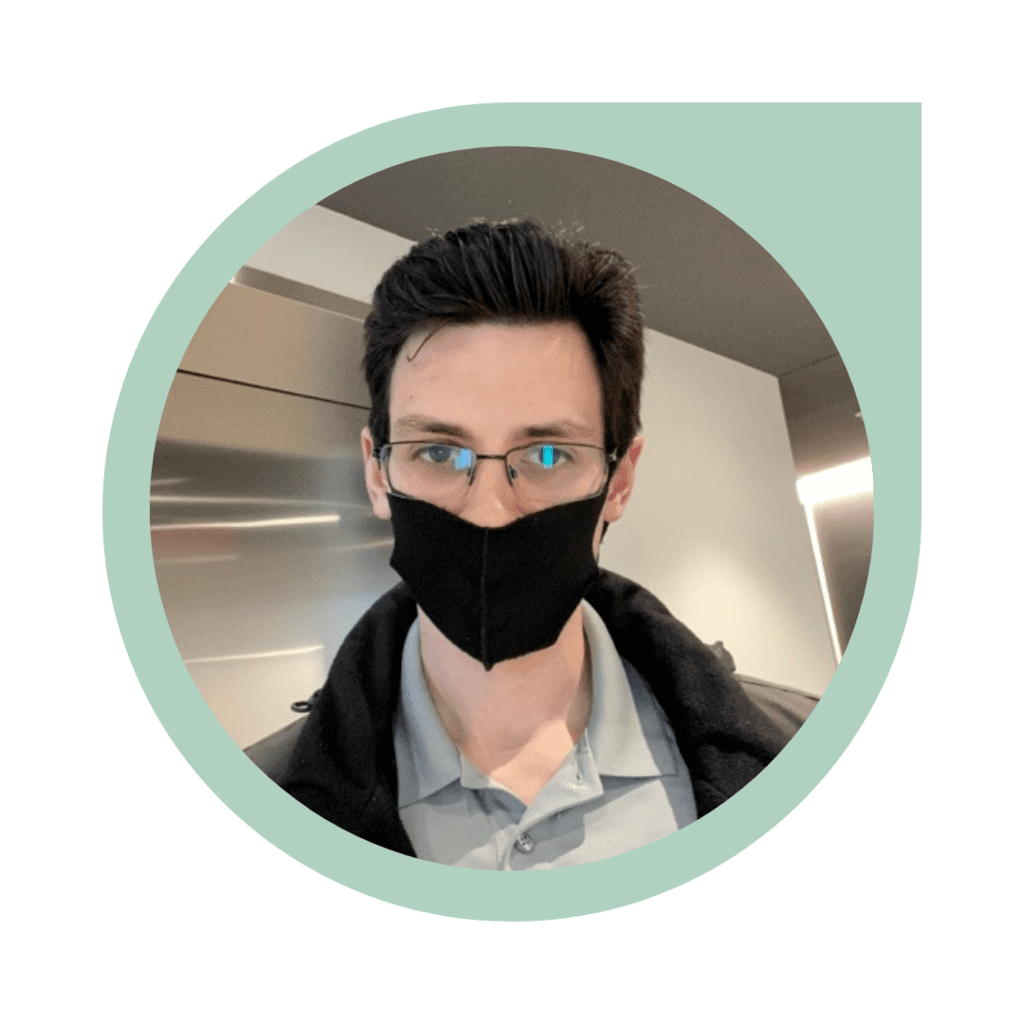 Cameron Donaldson, Annapolis/D.C. Market Installer
"Thank you! I just want to say Cameron was one of the nicest people I've met. He was very professional, courteous, and did an outstanding job. Great representation of your company!"
The Container Store Customer
Gustavo Nava, Annapolis/D.C. Market Installer
"Hello Penmarc, my measurements are complete. The technician was great and professional."
The Container Store Customer
____________________________________________________________________
9 Safe Manual Handling Techniques
Courtesy of HASpod.
Inspired Call Summary
07.06.2021
____________________________________________________________________
Inspired Call Notes:
Hello Installers, Lisa Orlando Director of Field Operations here - welcome to the weekly inspired call; today is Tuesday, July 6, 2021.
First and foremost, we hope each of you had a wonderful July 4th holiday with your friends and family and that post firework displays, you all still have your fingers. 😊
I want to kick off the call with a topic that we haven't discussed in a while but is still top of mind for us here at Penmarc and the Container Store – The Pandemic and PPE.
First and foremost, the issues with Covid-19 are not over, and ALL INSTALLERS ARE REQUIRED TO WEAR PPE FOR EVERY INSTALLATION. We know many states have lifted the mandatory face masks requirements; however, this does not mean that you are at liberty to remove your face mask during an installation. All installers should also have shoe booties on hand as many customers require this even outside of Pandemic.
The PPE requirement applies to all Container Store jobs regardless of which state you live in. If we get continued complaints from customers, we will remove you from the schedule. When and if the PPE requirements are lifted, we will let everyone know.
We have also seen an uptick with installers calling out ill. As a reminder, if you do not feel well or experience any symptoms of Covid-19, you must get tested and test negative before returning to work. I encourage you to connect with your market manager if you are not feeling well for more information on what steps to take and if you need to be removed from the schedule for any reason, call the coordinators and leave a voicemail if you do not get through.
Business Update
The Container closet business continues to do very well in many of our markets. One of the shining stars has been the Avera system – just a little food for thought Avera installs are up 186% over last year (LY)! This results from the Avera sale; however, even since the close of the sale period, we continue to see higher Avera install counts. This is a great opportunity for any installer who's not qualified today to get certified to install Avera. We here at Penmarc feel confident that TCS will continue pushing and promoting the Avera system because TCS owns the product line…..follow the money!
We are hiring in Target Markets!
Even outside of the increase in Avera we continue to trend up over LY for installs, especially in targeted markets. As we mentioned before, we've also brought on new clients outside of TCS in our North Carolina markets. All of this means we need more installers in a handful of markets. The markets with the greatest need are:
Charlotte, NC
Raleigh, NC
Richmond, VA
Annapolis, MD
Greater Philadelphia, PA area including north Delaware
If you know someone in any of these areas that you think would be a good fit, let us know! To sweeten the pot a little, if you successfully recruit a new installer (1099 or W2) that stays on for at least 90 days, there will be some free swag and cool new tool in for you. If you know someone or have someone you think we should contact, connect with your market manager or me.
Housekeeping
Lastly, As a reminder, we know installs can slow down in the summer months, and some 1099s/Subs may choose to take on additional side jobs. We understand and even encourage this; however, if you fill the gaps in your schedule with other work that makes you unavailable to Penmarc, you must let us know as soon as possible.
In some cases, you may wait to see what your schedule with us is before scheduling other work. We understand that as well, but on the day of dispatch (Thursday) you decide to fill an opening on your schedule, you need to let us know on Thursday. We work to fill every gap in a schedule, and there are many reasons a schedule will change during a week, so if you close the gap on your side, we need to know asap.
Thank you all for your efforts each day! Keep it up – stay the course and stay safe.
Lisa
Inspired Call Questions:
We want to hear from you!! If you have any questions that you would like to be answered and discussed during our Inspired Call each week please email those to fieldops@penmarcspaces.com.
Join us next Tuesday at 4 PM EST

Dial-in: +1 646 876 9923
US Conference ID: 568 448 1426
Press # to join the call without a participant ID
____________________________________________________________________
___________________________________________________________________
Happy Workiversary to:
Week 07/04 - 07/10
July 5:
2 years - John Ho, Juan Yerena
July 7:
1 year - Richard Ortiz
July 9:
3 years - Brian Quinn
Happy Birthday to:
Week 07/04 - 07/10