Weekly Wednesday Newsletter | 06/27 - 07/03

Happy Fourth of July, team!
Sending you joy and appreciation as we celebrate our independence.
Please be safe and enjoy the holiday!
Please Note: The office will be closed Friday, July 2, in observance of the holiday.
____________________________________________________________________
____________________________________________________________________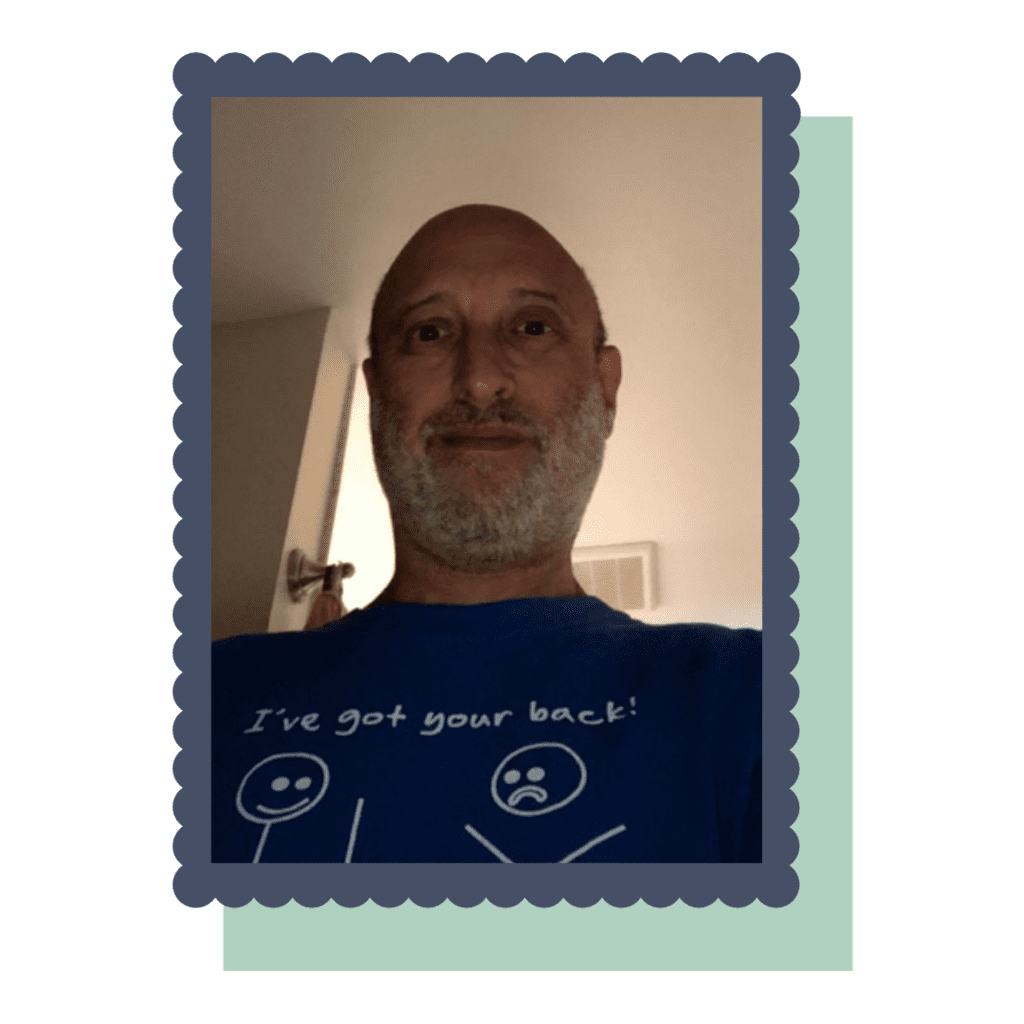 Shout Out of the Week:
Dave Orman, Washington D.C Market Installer
Congratulations to Dave on winning our raffle of Installers who have received a shout out in the past 6 months! Now for another Shoutout...
"I also wanted to pass along feedback of how well David Orman provided images, measurements, and the overall attention to detail ensuring that we had all of our bases covered regarding this customer's experience. It truly made the difference in turning this around quickly for the customer."
Kelly Beard, Director of Office operations
____________________________________________________________________
Hot off the press! Check out this month's edition of the Rosewood newsletter, The Insider. Featured this month is a charity selected by Penmarc's very own, Bryan Smart. Enjoy!
Inspired Call Summary
06.29.2021
____________________________________________________________________
Inspired Call Notes:
Hi everyone! Kelly Beard, your director of Office Operations here! Welcome to this Inspired Call, Tuesday, June 29th. We're almost at the end of June, half the year is over already. It's going by so fast!
I'm going to use today's call to review some of our hot topics from the month!
1. Lisa introduced the new Market Manager Hotline!
She has sent out a couple of communications on this with lots of detail. But we've got a new phone number you should all be using for ALL Measure and ISV authorization calls as well as Market manager assistance on the weekends. So anything you would normally call your market manger for on Saturdays & Sundays, make sure you are calling the new number, (844) 736-6272 and in case you forget it, just dial (844) – PEN – MARC 😊. Remember when every company spelled out their name in the phone number??!
2. TCS had another elfa sale/promotion this month – elfa for the win – right after the Avera sale ended! It's been keeping us busier than we've ever been in the summer!
3. You have 2 more days to complete the June Safety Quiz! You should have received several emails from the Penmarc Marketing Department.This month's quiz is on Safety Practices when using a Saw. Make sure you take it to be entered into a raffle for a quarterly prize with some Penmarc Swag!
4. Remember to complete tasks accurately & in real time. We are invoicing TCS based on your answers to the tasks and are unable to go back after the fact and invoice additional items. Questions about parking/tolls, trip charges, additional demo & hours spent measuring are critical for us to be able to pay you correctly.
5. A reminder about our RRP procedures. If a home is built in 1978 or before, you will see RRP = Yes in your notes to installer.This does not necessarily mean that you will be performing an RRP test. You will be giving the customer an RRP brochure regardless but the only time you need to perform the test is if:
You are doing any demo.

The space you are disturbing is 6 square feet or more.
6. We have a new market manager for the Southeast region – Andy Payne!! He's actually been with the Rosewood family of companies for years and was working with TCS through Provantage so we are thrilled to have him on the team.
7. 4th of July is also this Sunday, we will not be doing any installs that day.The office staff is observing the holiday on Friday, July 2nd but we will have limited office staff to support you if you need anything.
To wrap up and celebrate the 1st half of the year, we entered all installers that received a shout out from a customer, TCS or a fellow employee for a random drawing. I'm proud to say there were a lot of eligible people in the pot! And we are super excited to announce that Dave Orman out of our Washington DC market was picked! Great work Dave!! Thank you for going above & beyond to make our customers happy and represent Penmarc!! We will be sending you a Bosch Blaze One – Laser Measuring Tool! I hope it makes all of your measures & ISVs easier!
We hope you all have a safe & happy holiday! And a wonderful July to come!
Inspired Call Questions:
We want to hear from you!! If you have any questions that you would like to be answered and discussed during our Inspired Call each week please email those to fieldops@penmarcspaces.com.
Join us next Tuesday at 4 PM EST

Dial-in: +1 646 876 9923
US Conference ID: 568 448 1426
Press # to join the call without a participant ID
____________________________________________________________________
___________________________________________________________________
Happy Workiversary to:
Week 06/27 - 07/03
July 1:
2 Yrs - Mel Laureano, Steven King
Happy Birthday to:
Week 06/27 - 07/03
June 28
-
Cameron Donaldson